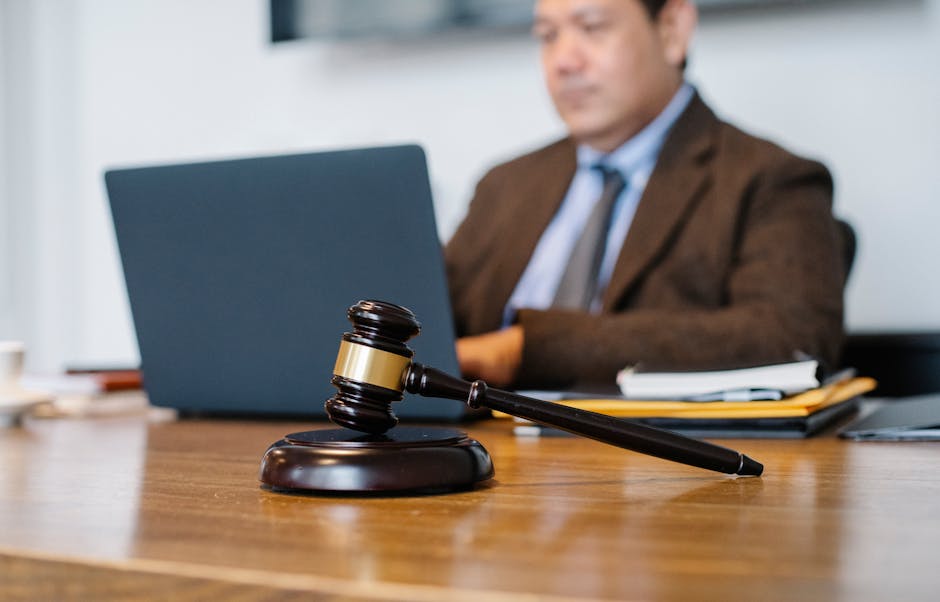 Reasons to File Chapter 7 Bankruptcy
Life is unpredictable and when things don't seem to get better, you feel like you are drowning. It feels like everything is closing in on you and there is no way to escape. You have to deal with debt and bills and it can be overwhelming. And especially when you have so much debt to pay mortgage and all. And when your income doesn't seem to be enough. Even with a business and especially when running it depends on you, debt can drown you. The good news is, you can file for bankruptcy and almost start over. Here is why Chapter 7 Bankruptcy is a good idea.
The best thing about chapter 7 Bankruptcy is that you get a fresh start. Most loans can be written over and you can start on a clean slate. You should know however that some loans like student loans cannot be discharged. You will also still be expected to pay child support and alimony. However, medical bills and credit card debts can be written over and you can start all over again.
Another benefit is that any property you acquire after filing Chapter 7 will not be part of the bankruptcy estate. This is the general rule but there are exceptions. If you receive any inherited property or from a divorce settlement or even death benefits, it is going to be included in the bankruptcy estate. With that said, this will only apply if you receive the property within 180 days of filing the chapter 7 Bankruptcy.
You will also be happy to know that there is no debt limit with chapter 7. This US hood news because with chapter 13, you are not allowed to file for bankruptcy if your debt exceeds a certain debt limit. This us why you need the help of an attorney who is well versed with everything filing for bankruptcy.
If you are expected to still pay back the debt, it is not a clean slate anymore right? That is why with chapter 7.once the debt is discharged you will not be expected to pay it back. You will walk away like you never owed anything. Isn't that amazing? You of course gave to consider which debt us covered but even so, this is something worth considering.
To sweaten the deal, the court doesn't take much time to discharge the debt. In bout 60 to 90 days after you file the chapter 7 Bankruptcy, once the debt is discharged, the court will close the case. That will mean you will get your second chance pretty fast after filing for bankruptcy.
Finally, this will only go smoothly with the right attorney. You should know that different lawyers are specialized in different areas of law. For that reason, you should only go for a Chapter 7 Bankruptcy attorney in Manassas VA. They will guide you through the entire process and advise accordingly. You can ask as many questions as you have before filing so that you know exactly what you are getting into. This way, you are informed before making this crucial step.
The Essential Laws of Explained